You can now buy jewelry and pay with Bitcoin and Ethereum at LUXJOIAS.com
Saturday May 7th, 2022
Article
We are the first online jewellery store in Brazil to accept Bitcoin and Ethereum payments.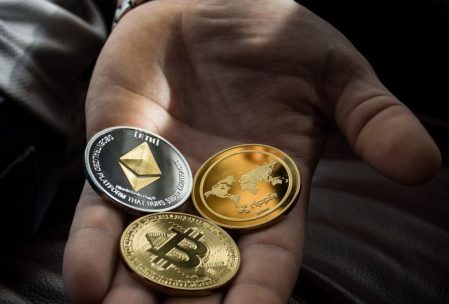 You can buy Wedding Rings, Rings, Charms, Earrings, Necklaces, Chokers, Scapulars, Piercings, Pendants, Bracelets, Bracelets, Anklets, Graduation Jewelry, Weddings, Photoengraving in steel, gold plated, 925 silver, 18k gold 0750 and white gold 18k 0750 with a certificate of authenticity and guarantee.
Another practicality is security when buying and paying with your favourite cryptocurrency.
Check it now at https://www.luxjoias.com
Categories: Wedding, Eco Jewelry / Bio Jewelry, Graduations / Trainees, Jewelry with Photo-etching, Steel Jewelry, Jewelry 18k Gold, Jewelry 18k White Gold, Jewelry Silver 925 / 950, Gold Plated Jewelry, Children's Jewelry, Men's Jewelry, Religious Jewelry, Dating / Commitment, Engagement, Promotions